Best Tree Crown Reduction
Tree Crowning is the process of decreasing the overall size of the upper part of your tree. As trees grow, they can become top-heavy and removing and sculpting the upper part helps to increase their longevity by reducing the weight that is otherwise exerted on them which can potentially leading to branches snapping especially in bad weather. When it comes to crown reduction having a high degree of knowledge is essential to ensure the tree is being crowned in a manner that is both beneficial and also in the best interest of the tree itself to promote healthy growth both now and into the future.
There can be multiple reasons you may require tree crowning; these can include the tree having become very large and overgrown, thus preventing sunlight from reaching the lower leaves and branches; in turn, this can jeopardise the tree's overall health and future growth. By reducing the crown by removing various branches on the upper part of the tree, it will allow light to reach deeper into the tree, which will be beneficial to the leaves and stems.
Tree crowning may also be necessary if your tree has become too large and encroaches on buildings, other structures or even power lines. This scenario can be a cause for concern, and removing select branches can keep your trees healthy and prevent potential damage.
At Tamworth Tree Surgeons, we have the knowledge and experience of how to deal with all your tree crowning needs. Our operatives are very experienced and will ensure there is a clear plan of action in place to make sure the health of your trees is maintained and that the risk of damage in the surrounding areas is minimised. It is always our primary goal to ensure customer satisfaction whilst making sure that your trees are strong and healthy for years to come.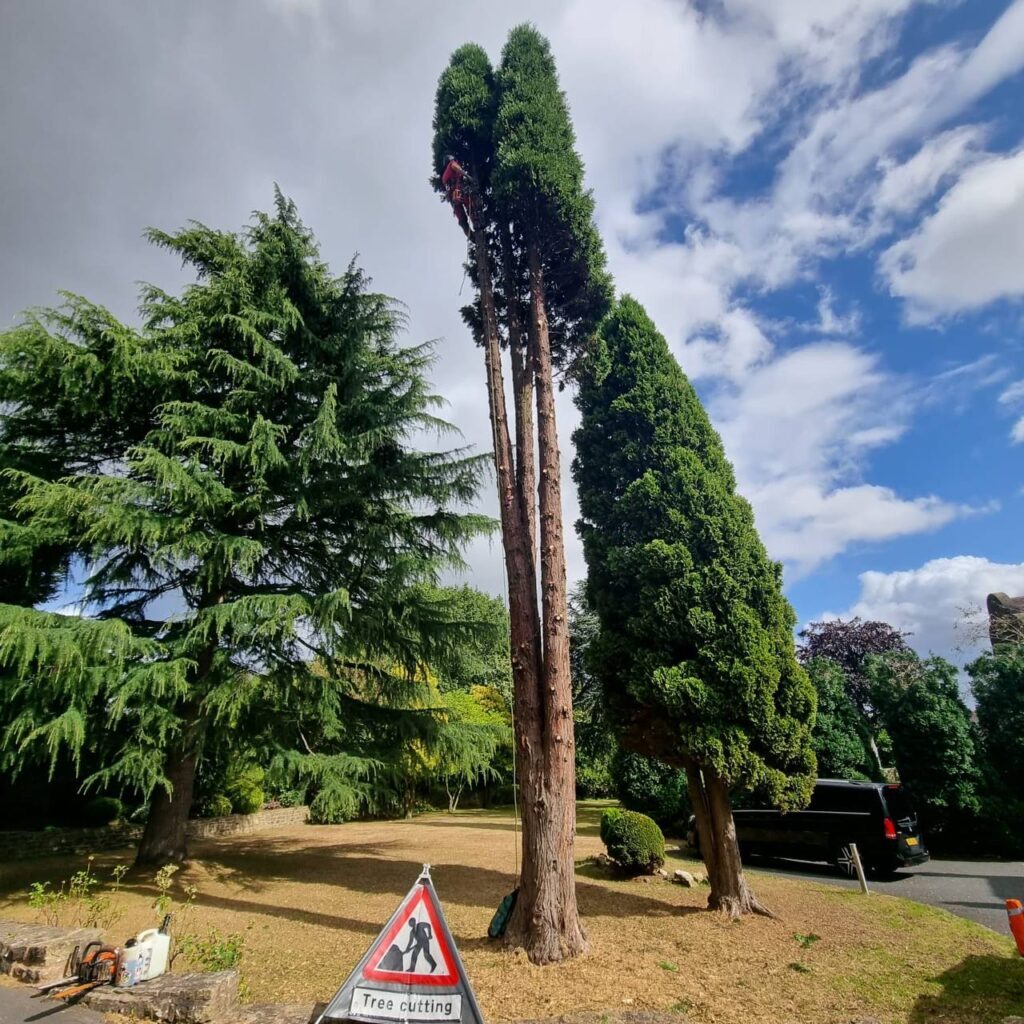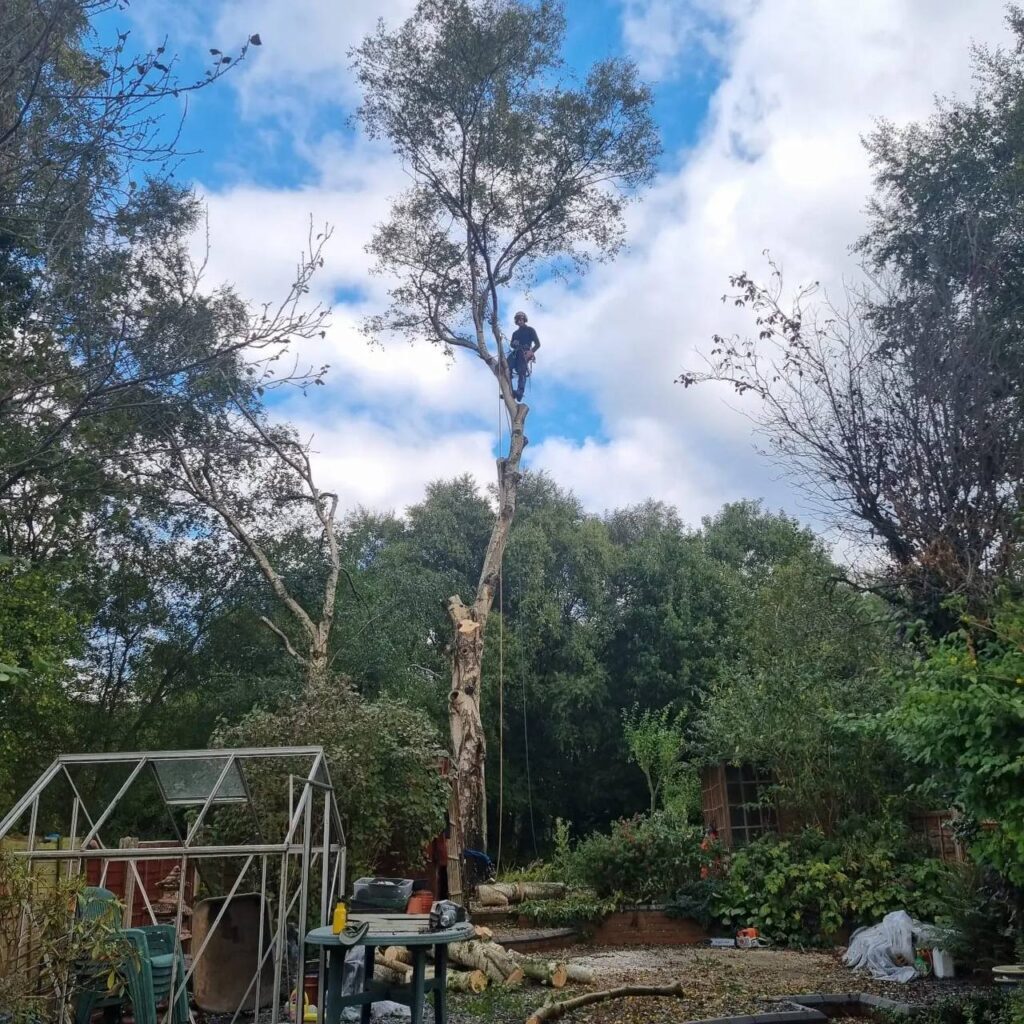 Tree Crown Lifting Near Me
We work throughout the Tamworth area and also the surroundings. If you searched for something like 'Tree Crowning near me' or 'Tree Crown Reduction' and our website popped up, then we cover your area too.
Our services are available to both commercial and domestic clients, and no job is too large or small for us to undertake. Please do not hesitate to contact us anytime, and we'll ensure your needs are dealt with swiftly. From tree removal, to crowning, and stump removal; we offer it all. No job is too big or small.