Tree Surgeon Tamworth, Staffordshire
Tree Cutting Tamworth
'Tree Surgery' is a broad term used which covers a variety of services that we offer this includes tree removal, trimming, pruning, stump removal, and so much more. At Tamworth Tree Surgeons, we can undertake any work relating to trees, and we do so with the utmost care to both our clients, their property, and also their trees.
As experienced arborists serving clients in the Tamworth area, and the surroundings, you can be confident that we have decades of combined experience working with all imaginable types of trees. From small to large, we have worked on them all! – Maybe you have a tree with a branch that has broken during a storm and needs removal, or you may require routine maintenance. Whatever your reason for needing our services, please do contact us anytime. We offer the highest standard of workmanship possible and, on top of that, competitive pricing that will be hard to beat!
Tamworth Tree Surgeons are here to help both domestic and commercial clients. Whatever your needs are, we can take care of them. Please fill in our online enquiry form or give us a call to discuss your needs and see how we can help. We offer free site surveys where we can thoroughly discuss all options available and, at the same time, share our expert tree advice with you. Feel free to contact us anytime.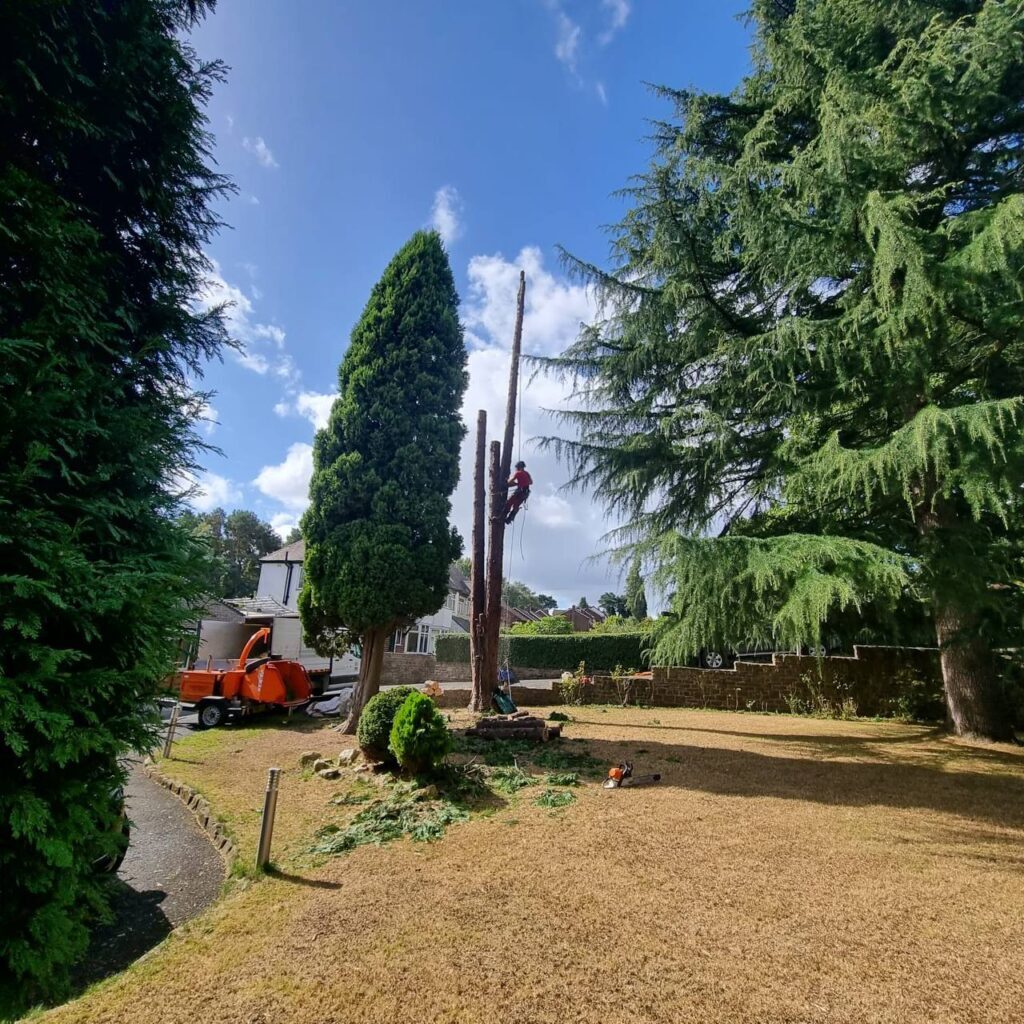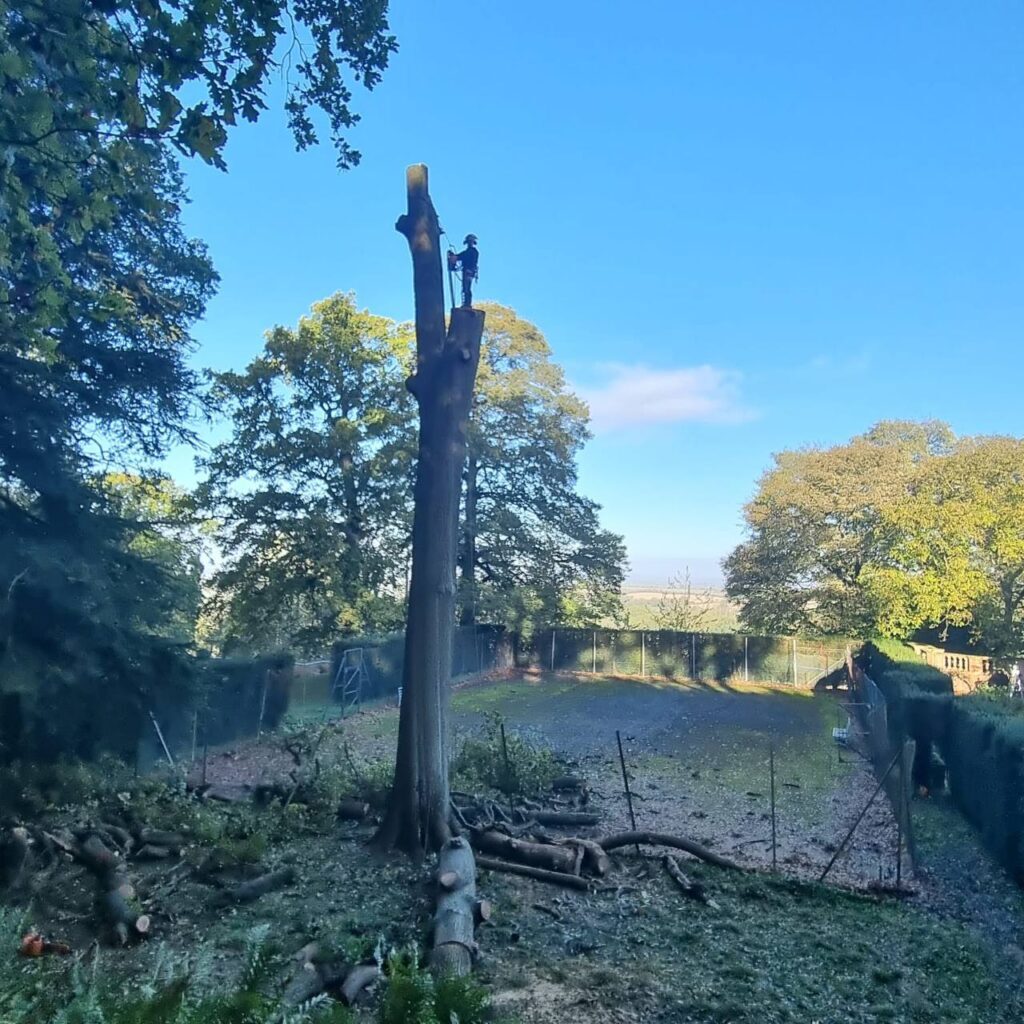 Tree Surgery Near Me
We work throughout the Tamworth area and also the surroundings. If you searched for something like 'Tree Felling near me' or 'Best Tree Surgeon' and our website popped up, then we cover your area too.
Our services are available to both commercial and domestic clients, and no job is too large or small for us to undertake. Please do not hesitate to contact us anytime, and we'll ensure your needs are dealt with swiftly.